Growth Leader Assessment
Best-in-class executive assessments delivered
through a growth leadership lens
Comprehensive, efficient, virtual —
with a range of pricing options
Learn More >>
Startup Clarity Project
EPL's highly rated assessment and insight program
NOW FULLY ONLINE
Learn More >>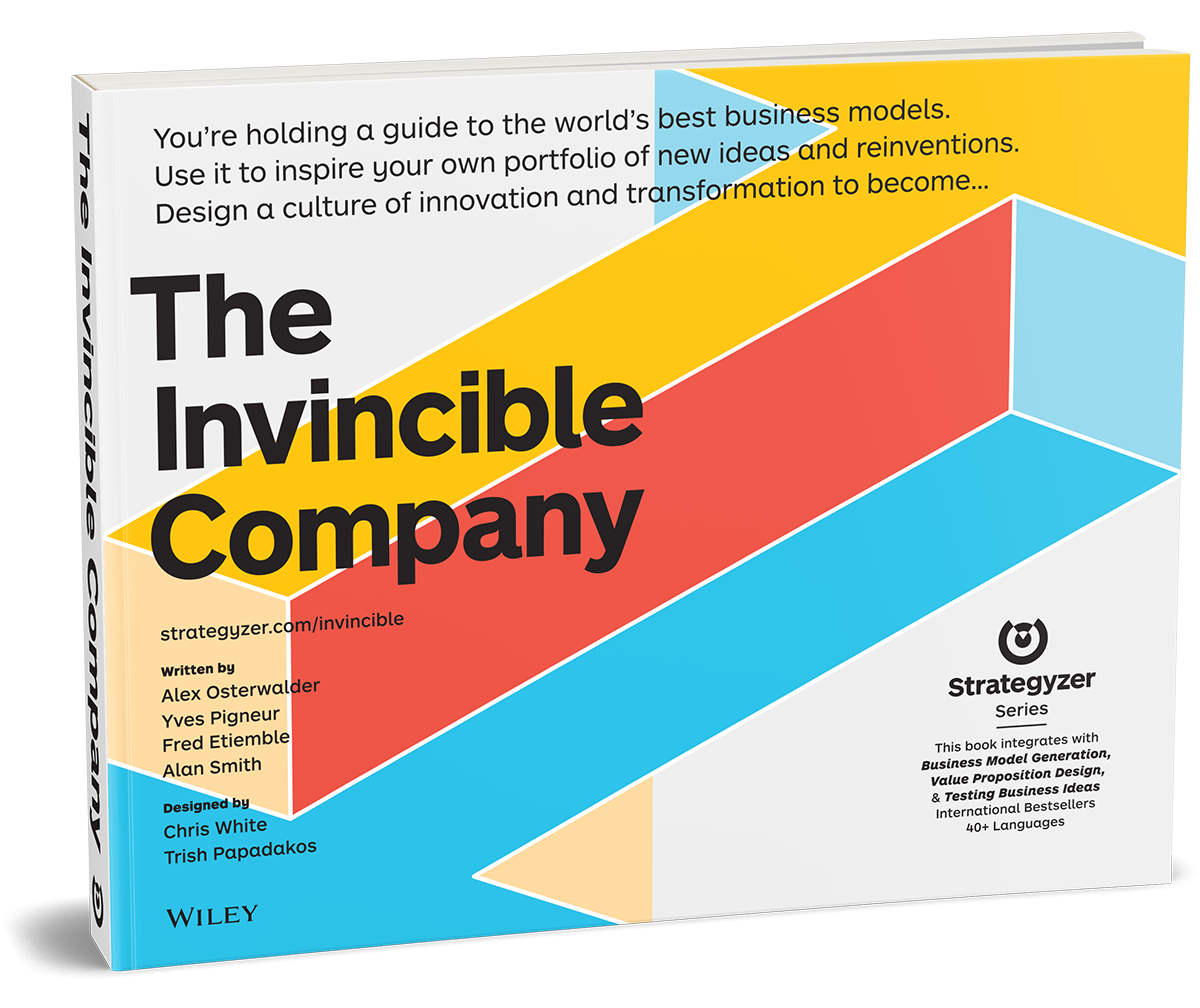 About EPL
EPL knows talent. We understand the psychology of entrepreneurship and innovation. We get the need for growth leadership in today's dynamic global environment. Our solutions strengthen entrepreneurial and executive readiness, fit, and performance across the full spectrum of a firm's life cycle – from early-stage ventures to global organizations.
Who We Serve
Corporate Growth Leaders and Innovators
Entrepreneurship Educators and Students
Aspiring and Current Founders/Owners
Venture Investors and M&A Sponsors
Coaches and Consultants
Our Team
EPL's experience, insights, and approach reflect our background across a variety of distinct yet connected disciplines: psychometrics and assessments, entrepreneurial leadership, venture launch and expansion, global talent and leadership development, organizational psychology, startup investment, and academia.
Our Clients
Organizations and brands we have worked with include: